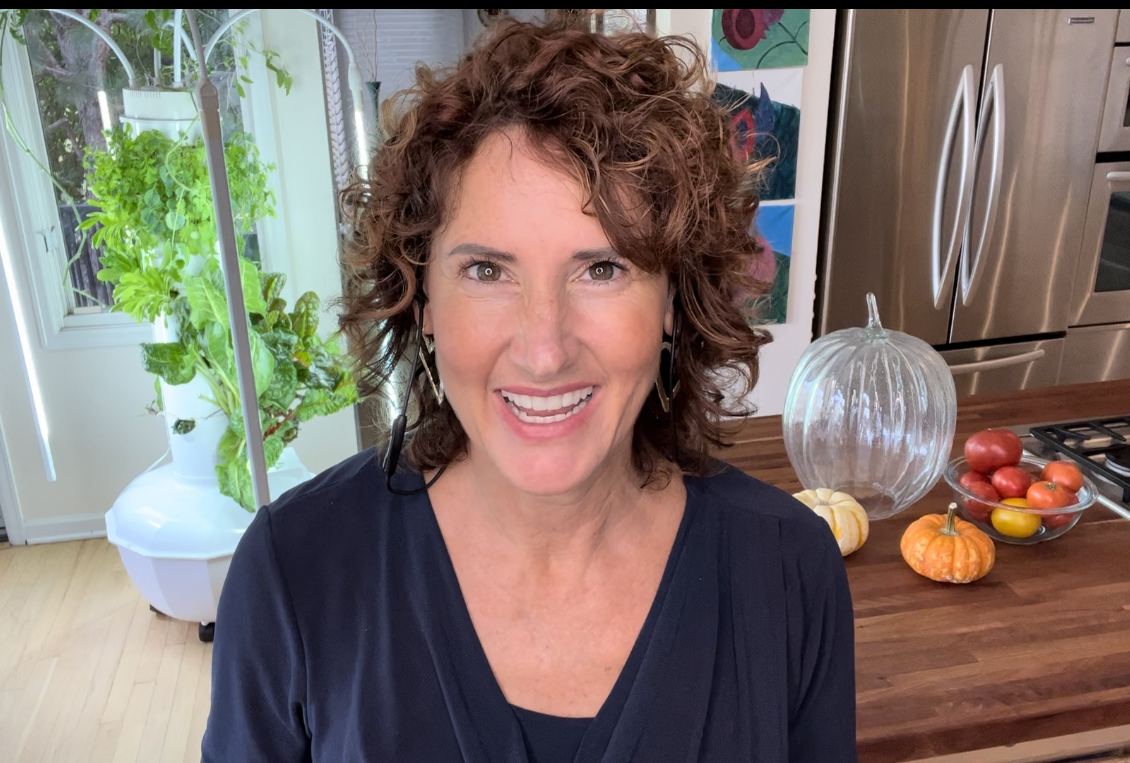 The Surprising Connection Between Stress and Fad Diets
Now that we're firmly in the fourth quarter of this year there might be a panic settling in that the carefree days of summer are gone and it's time to get back to our routine and better eating habits. Naturally, we can succumb to all of the advertising for diets touting that you need to jump on the bandwagon of this or that diet in order to lose those added pounds that you may have put on us for the year. Unfortunately, much of the marketing that we get bombarded with is also someone else's panic about making budgets and deadlines too! After all, diets are a huge industry.
Here are some interesting facts about stress and the way it impacts our eating habits. If you'd like to learn more about the way stress might be affecting your health you might like to check out the stress assessment.
Suzy is a Nationally Board Certified Health & Wellness Coach, researcher, and a mom who specializes in empowering busy professionals and families who lead fast paced lives to have optimal health. She has worked in the field of nutrition for the past 18 years and bases her coaching on the 4 pillars of health L.E.A.N. Lifestyle, Exercise, Attitude and Nutrition. Suzy has expertise in pinpointing the causes of work-related stress and how it impacts health markers. She incorporates nutritional healing into her plans with clients to heal from the inside out.
https://shinehealthcollective.com/wp-content/uploads/2022/10/image0.jpeg
763
1130
Suzy Lewis
https://shinehealthcollective.com/wp-content/uploads/2023/01/logo-nav.png
Suzy Lewis
2022-10-02 07:52:12
2023-01-18 16:31:57
The Surprising Connection Between Stress and Fad Diets